I think I ended the last post by mentioning that, as golden 'hour' set in on our evening up in Lapland, the lake turned to glass.
We took to the boats…
So guys, I"m not feeling overly chatty today, so I'm just going to caption. Read the photos ok?
Looking back on our Island Home:
Dicky and Sarah floating in on the tiny boat.
Marcus attempting some sort of crossing from boat 2 to boat 1:
We formed a two-boat, nine-person raft.
Elle acting as 'keystone' for the boat-raft: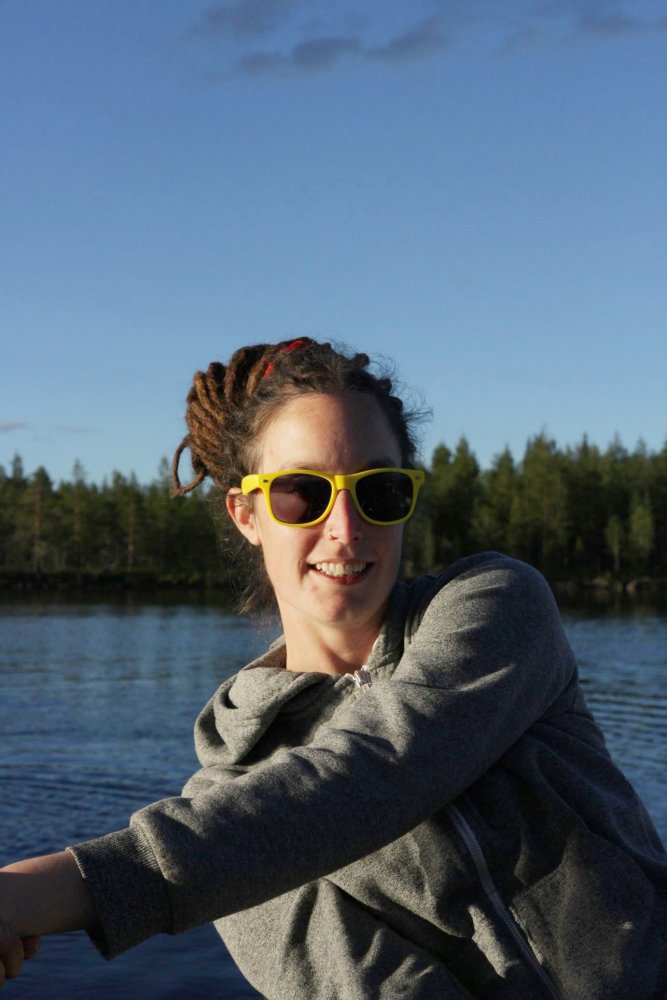 Back at the shack, we tucked into some marshmallows. Because all good 'camping' experiences need and deserve marshmallows.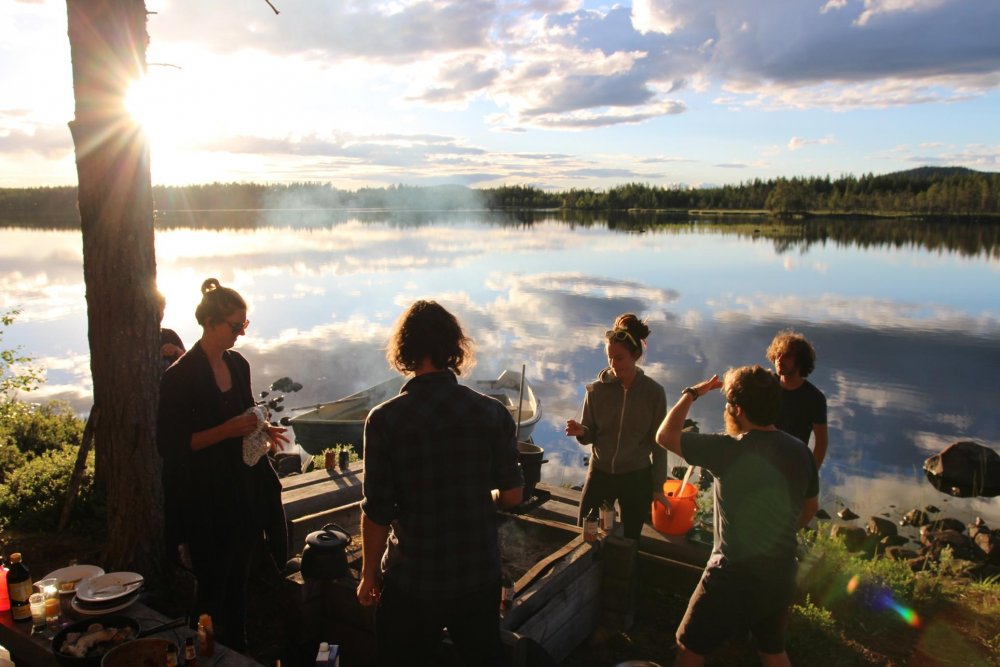 Simon and Dicky tried fishing from the shore…
…and soon afterwards had to rescue their lines from snags…
some less believable than others.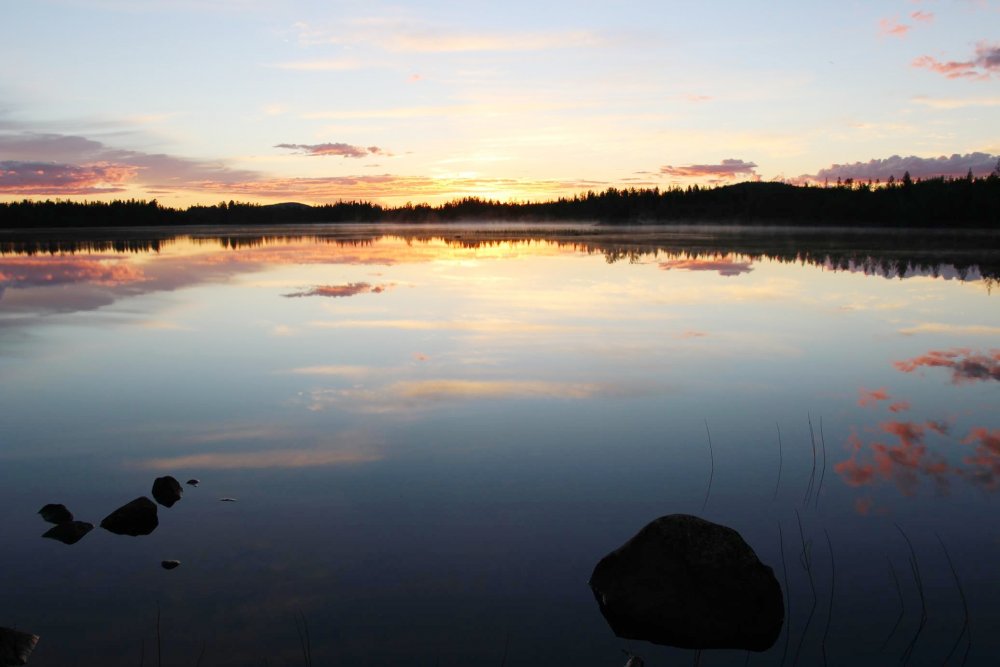 At one point, this amazing fog began to roll in.
Beautiful, eh?